The One Show 2009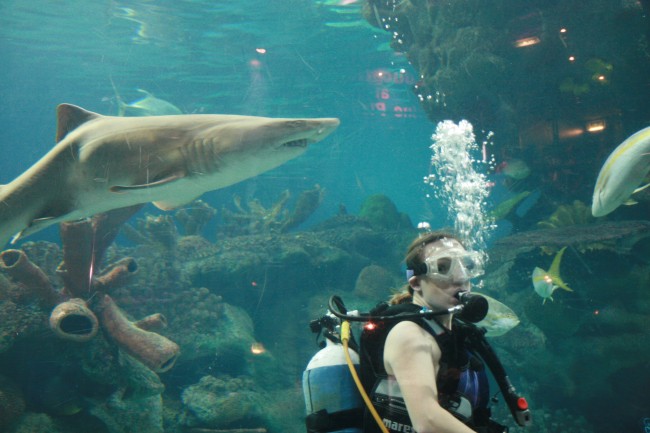 Production Details
With the One Show peaking 5 million viewers and the continued success of our inserts, we've a magnificent 68 being rolled out this year.
Mike Dilger and Miranda Krestovnikoff are the presenters, bounding up and down the country discovering the very best of British wildlife from the tiniest to the most terrifying.
'Summer Holiday Watch' sees us join a One Show family on holiday to uncover  the secrets and delights of coastal wildlife including dozy adders, fearsome weaver fish and Crusher the Crab who's party trick is decimating walnuts.
The monthly 'Wildlife Spectacles' are a what's on guide to British wildlife – featuring falcons nesting in cathedrals towers, Miranda hurling herself into choppy seas to find out how seabirds feed and very cute water voles being reintroduced to Devon waterways… amongst much more.
There's a 'Talking to Animals' which finds Mike waggling to bees as he tries to communicate with the natural world, 'Designed by Nature' where scientists show how they're trying to replicate nature's amazing answers to common problems ( how do you fly like a hummingbird?) and 'Britain's Best' – where we search for the fastest, cleverest and most athletic creatures.
And watch out for Spider week, with the girl who came back from holiday with much more than a tan and the man who woke up in bed with a False Black Widow… running.
---
Related Productions