Welcome to Tigress
Tigress Productions has a worldwide reputation for outstanding and innovative programmes. The Company makes a wide range of adventure, science, and wildlife documentaries, from the extraordinary series following climbers on Everest for Discovery to rigging remote control cameras around a dead hippo to see what comes to eat the two million calorie feast.
From its early beginnings making its acclaimed celebrity wildlife series, In the Wild, Tigress is now one of Britain's largest and best known specialist factual producers working with most major UK and international broadcasters. Its programmes have won numerous prestigious awards working with presenters and Hollywood stars such as Julia Roberts, Robin Williams, and Ewan McGregor.
Among its outstanding shows are ultra real survival series Alone in the Wild, adventure wildlife programmes Freddie Flintoff Goes Wild, nature mystery series Nature Shock, hundreds of One Show features, multi award winning documentary Titus the gorilla and Ben's Zoo which grew into "We Bought A Zoo" starring Matt Damon and Scarlett Johansson. Established in 1991 it is now part of Endemol.
Latest news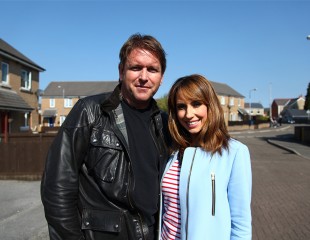 Tigress Productions won an award at the 2016 West of England Royal Television Awards. The television community of the West of England turned out in force on 6th March to celebrate their work over the last twelve months at a gala ceremony in Bristol. The award was given for Operation Meet the Street,…
Latest press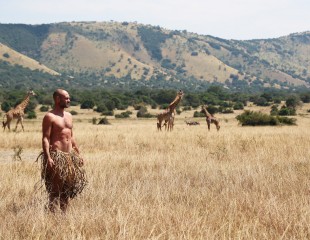 (London, UK – November 16, 2015) – Discovery Networks International today announced that Ed Stafford's epic MAROONED will return for a second season. Produced by UK indie Tigress Productions, 6 x 60' MAROONED season 2 will feature renowned adventurer and survivalist Ed Stafford, whose previous credits include the Discovery Channel…
Our showreel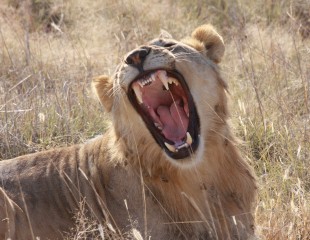 See our showreel here.