The One Show 2010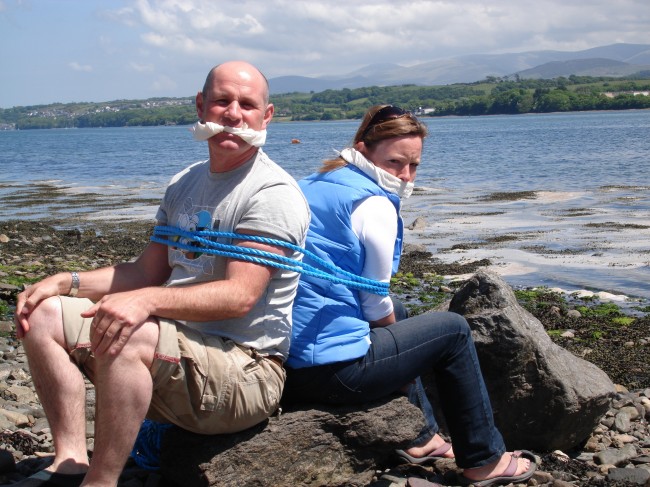 Production Details
Tigress continue to deliver glossy and entertaining wildlife inserts for The One Show and the viewing figures continue to climb, recently reaching a massive 6.8 million viewers. This year Mike Dilger and Miranda Krestovnikoff will take to the sea, sky and everything in between to uncover the very best of British wildlife.
They are deployed to households across the nation as part of the 'Rent a Presenter' strand to solve wildlife mysteries like the Phantom Poison Pusher and the Alien Bird.
Each month the 'Wildlife Spectacles' give a topical and adventurous guide to our animals, from paragliding with eagles, radio tracking Sika deer and releasing baby lobsters into the Atlantic.
'How Do Animals Do That' sees Mike and Miranda try to copy animal feats and discover how gannets can plunge dive into the water at 60mph, how pond skaters can walk on water and how kestrels hover.
And prepare for Jamie Crawford's new photography series where he tries to encapsulate a turn of phrase in a single photo – including hungry like a wolf, cunning as a fox and bats in the belfry.
Catch the action on The One Show – every weekday on BBC 1 from 7pm.
---
Related Productions