The Natural History of Christmas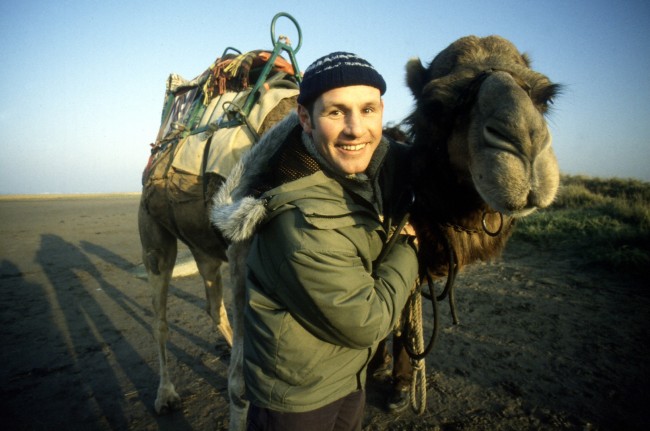 Production Details
From Santa's red and white outfit to kissing under the mistletoe – ther's a lot to discover about the natural history of Christmas. In this holiday season special, Michael Dilger unravels the biology and folk history of the plants and animals we associate with the Festive season.
Mike's on a mission – to collect all the natural food and decorations needed to host the perfect Christmas party. Starting with an empty room, he will travel through Britain and Europe to find everything he needs. Part hunter-gatherer, part detective, Mike peers cheekily behind the myths and traditions of Christmas. He explores the festival's pagan past and explains the folklore behind the activities we enjoy today.
Finally he'll invite the various characters he meets along the way to a sumptuous Christmas feast.